Various LEDs
Our lighting systems can be equipped with various LEDs. For example, a modified Betty TL2 can be used as a forensic lamp and a Blika becomes an infrared spotlight to support night vision devices. In addition, a variety of LEDs with different wavelengths and color temperatures can be selected.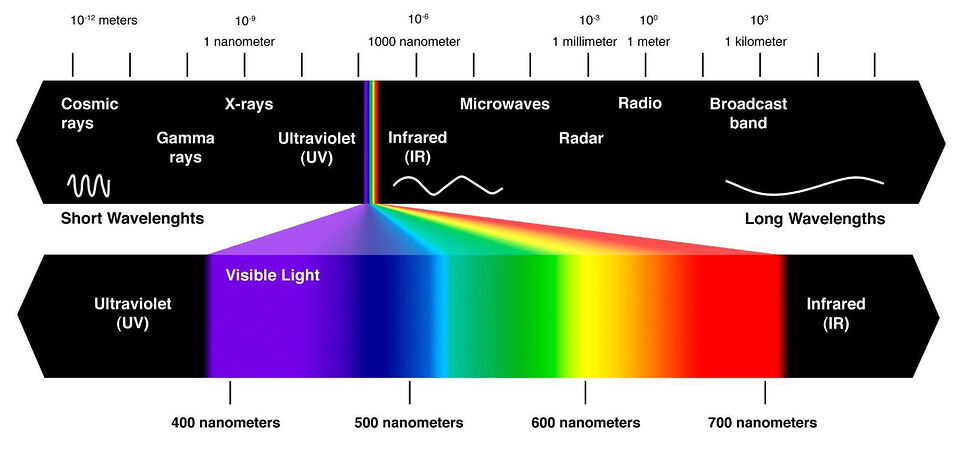 Mounting solutions
Lupine lamp holders already cover a large variety of mounting options. However, when it comes to designing new mounts for applications far from the norm, we are happy to consider your individual requirements.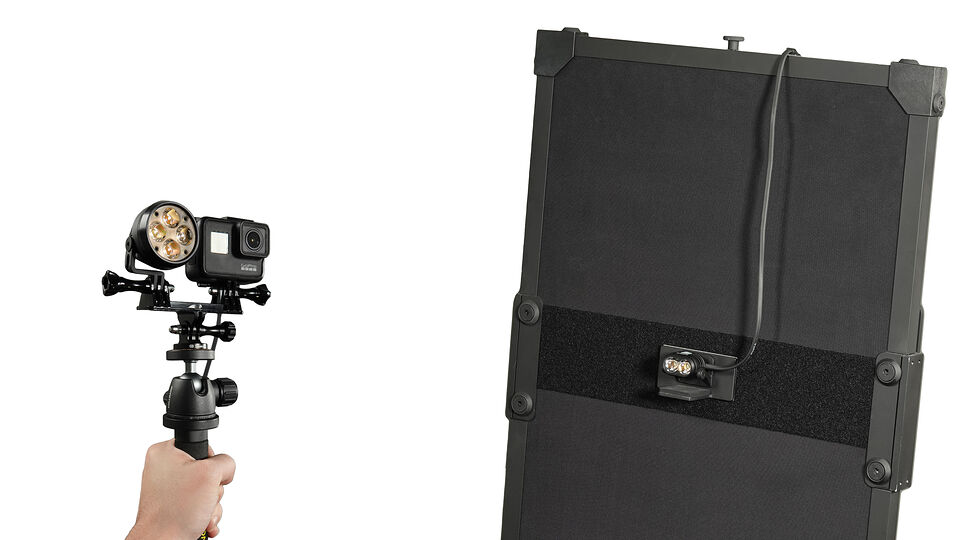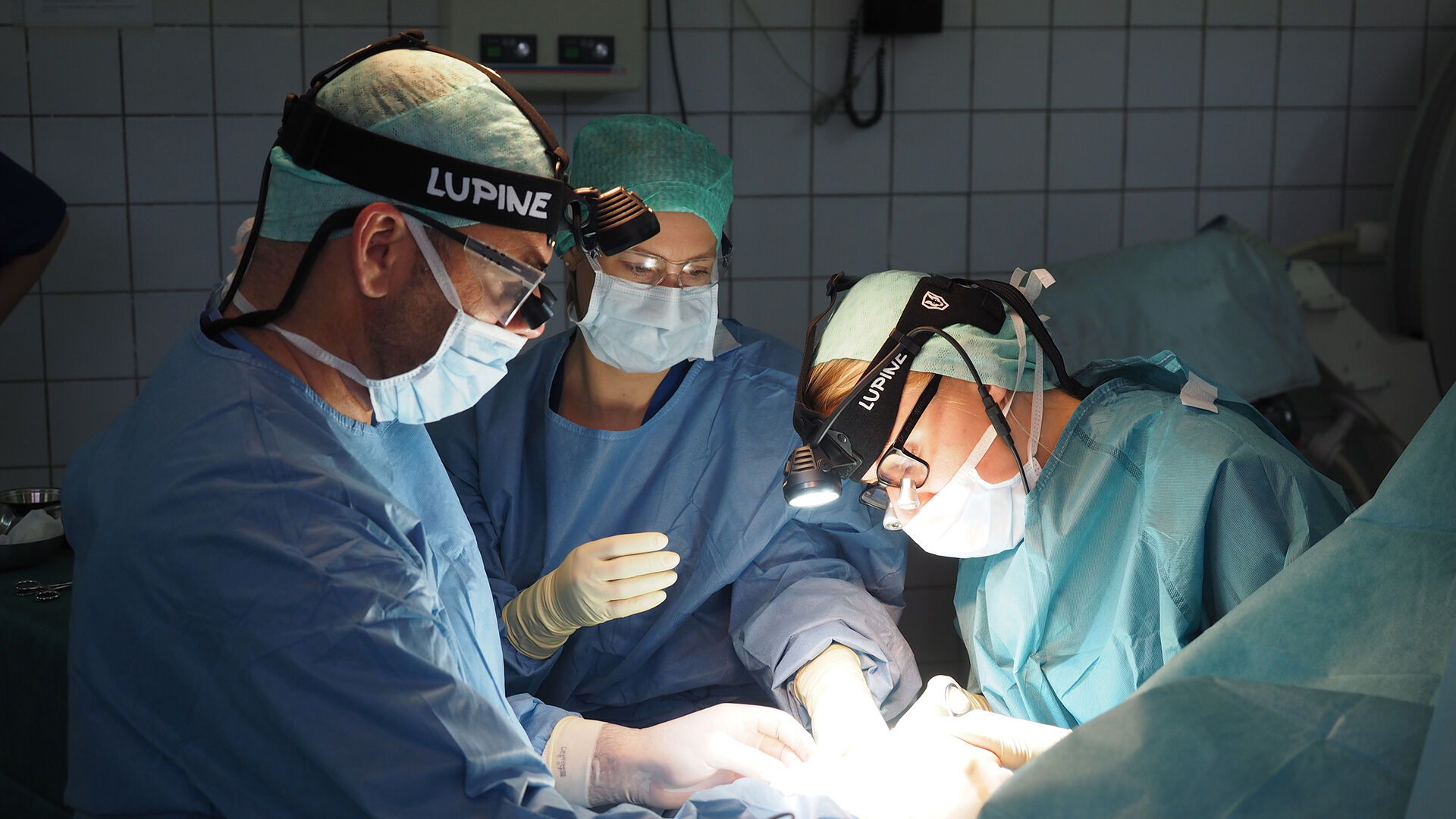 Design
A headband in the colours of your company or your company logo as an engraving laser directly on the lamp head - there are also different design options to adapt our lamps to your needs.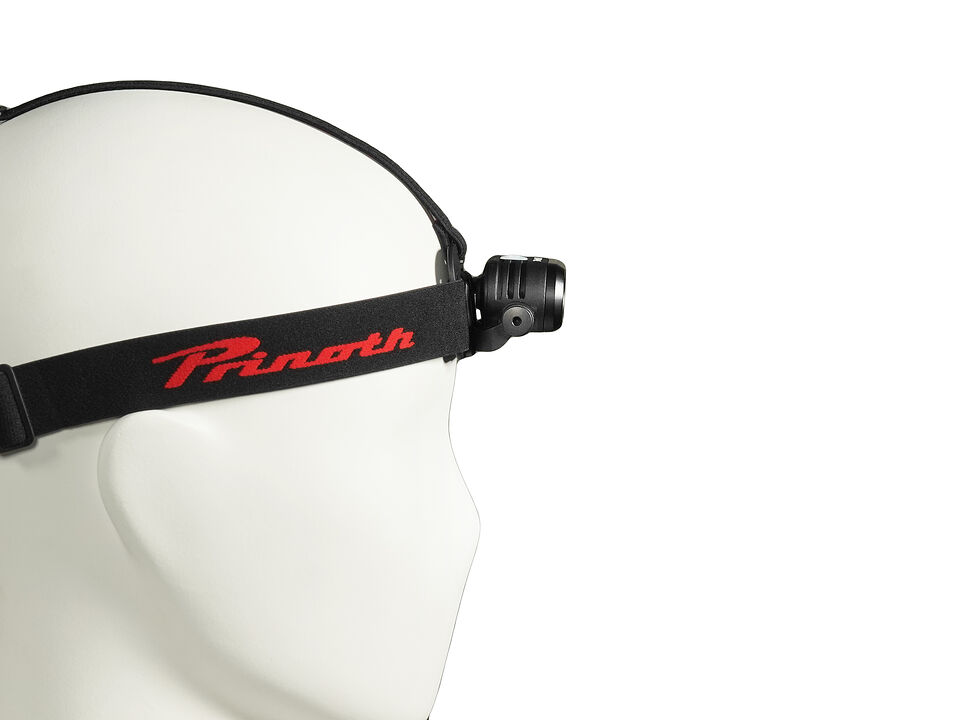 Individual developments
If our product range does not cover your area of application 100%, we can even realize complete in-house developments starting from a certain order volume. For example, the BTL2 Pro was developed at the request of the Norwegian military, which required a charging station that could withstand the strong vibrations in ships, helicopters and vehicles.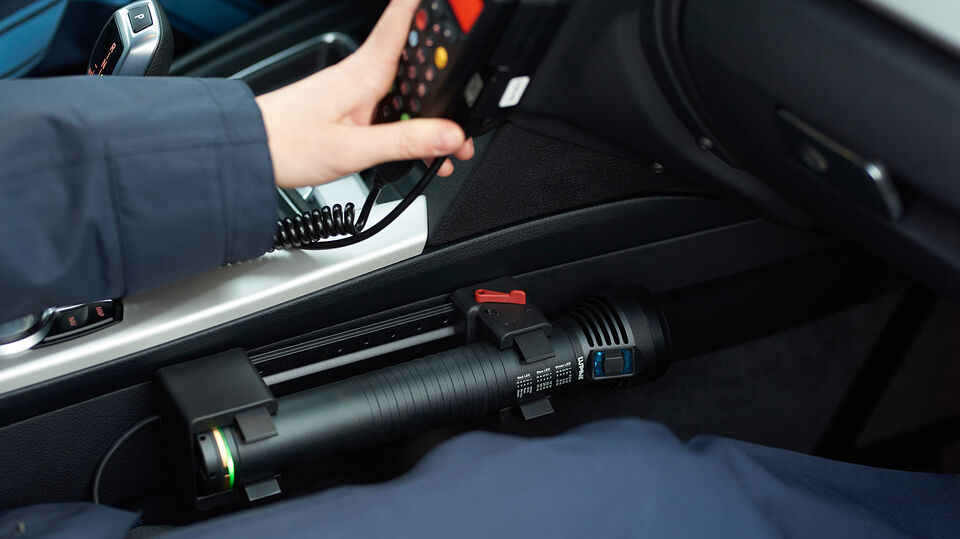 Accessories
Our accessories also offer a lot of possibilities: e.g. our batteries can be used as a mobile energy reservoir to charge USB devices.