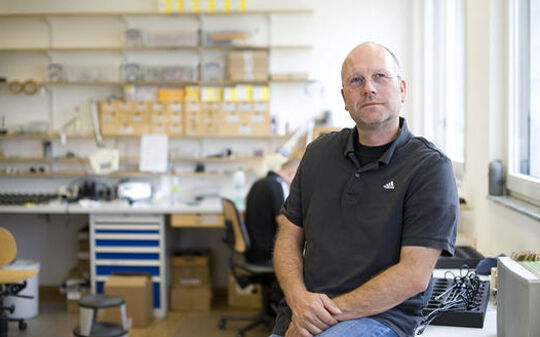 Director, Development, Whatever else comes up
The name's the game, and Wolf is a definite pack leader, especially when it comes to lighting up new ideas and turning them into lights.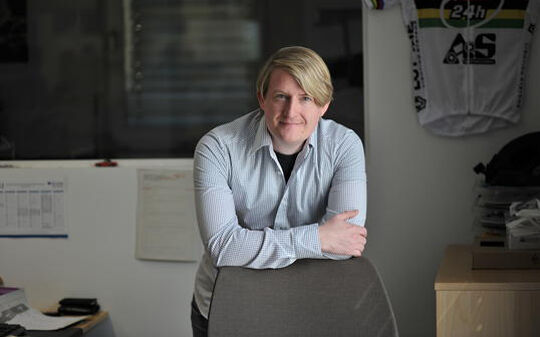 International sales, Customer service, Whatever else comes up
Actually, there is supposed to be a text here but since it is pretty difficult to find the right words about yourself, read the texts of my colleagues, to learn more about Stefan.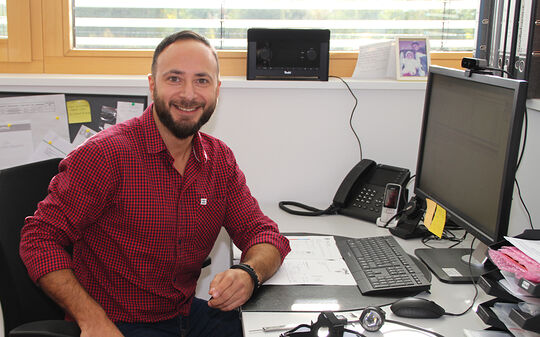 Technology, Production, Customer Service
A kickboxing aficionado, he's always up for a good laugh but still has the cool, calm collectedness we need for manufacturing in the busy season.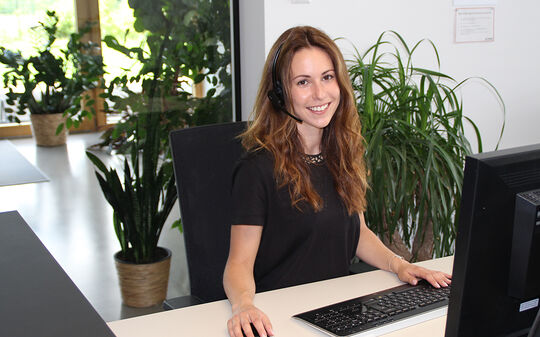 Sales, Customer service
At the age of half a year Sabrina learned to crawl, soon after she started to walk, from then on, the movements became faster and faster, no matter if snowboarding or biking. The only way to draw her out, are fast cars.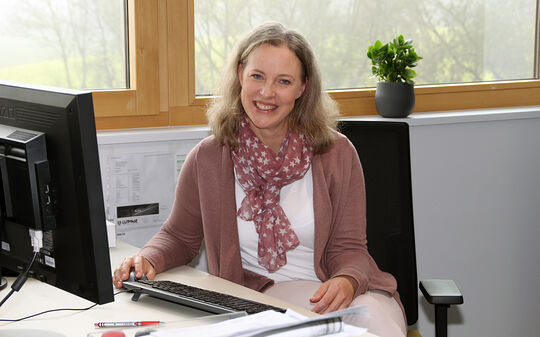 Bookkeeping
She will not lose as fast track of our numbers and in case of unpaid invoices she threatens with imprisonment. In her spare time, she enjoys spending time on the back of her snorting four-legged friends.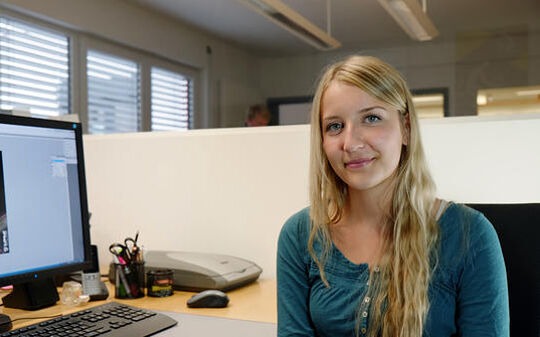 Marketing, Sales
She spent her childhood in a fairy tale, occasional disturbances by hikers and mushroom robbers not ruled on an idyllic mill. But before she could turn straw into gold, or had to lower her blonde mane a tower, she found her way to us and contributes her strengths in marketing and sales.


Sales, Customer service
Do not be frightened by the occasionally severe facial expression at the workplace, smile, and you will get a charming smile in return. Lisa dreams of parachuting* and is also not a child of sadness. As a proper Kirwamoidl, she not only makes a good figure in traditional costume, on already as a child she was not afraid of the ramp.
* Done in August 2017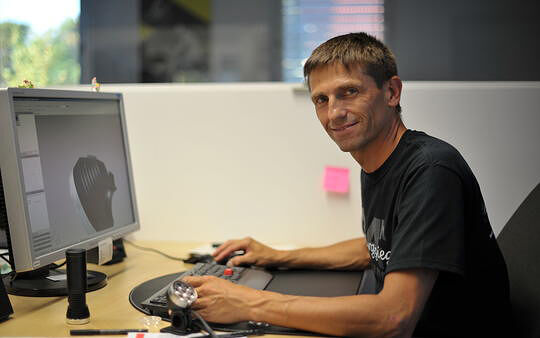 Development, CAD
It all starts with a plain blue screen; a few deft clicks of the mouse later, et voilà! This is where any idea turns into a 3D model, as if by magic. Watch out though, that smiling face conceals a brand of humour that may well be seen as a little OTT in some parts of the world.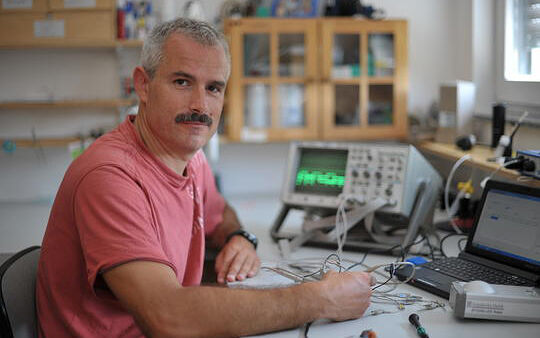 Development, Hard- and Software
Calle is your man when it comes to developing powerful electronics on a compact scale. More than just a job, you'll sometimes find him and his Lupine relaxing from work at a triathlon.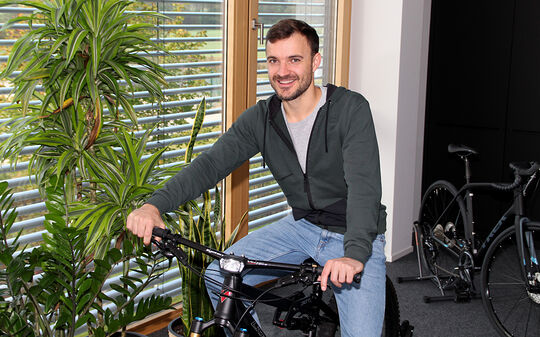 design & development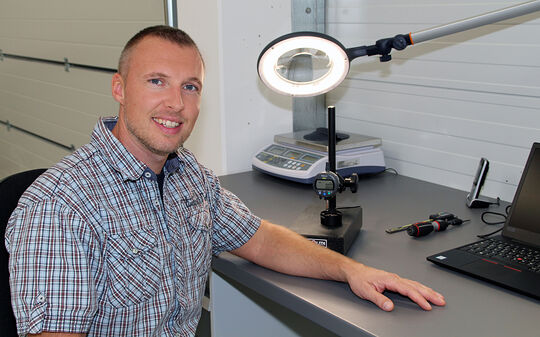 Technology, Production, Customer service, Jurisprudence
Personal philosophy: Live and let live. Without the tender loving care he visits upon our Jura coffee machine, we'd all have succumbed to some strange illness or other.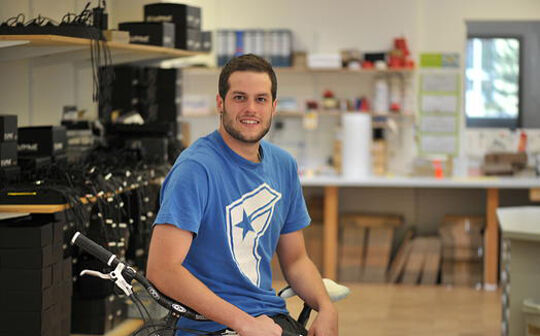 Production
Whether on two wheels or on two feet, Chris cuts a good figure. The passionate drummer luckily became no singer and can also play our laser equipment.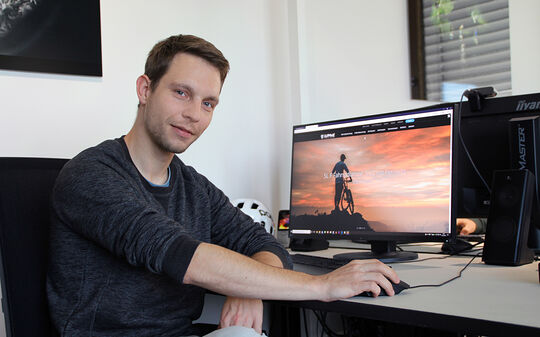 Online Marketing, Website, Media
Whether economic development, political changes and their socio-cultural impact, Josh never avoids an extended discussion. Early on, he almost incidentally supported the growing company Lupine.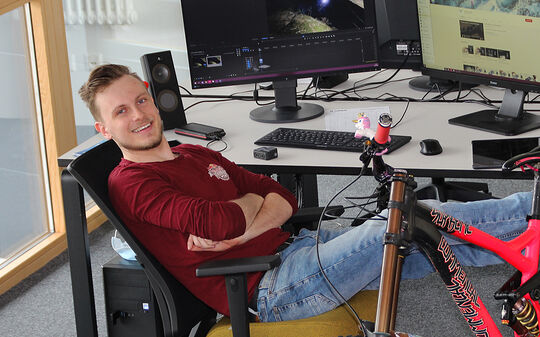 Media, Testrider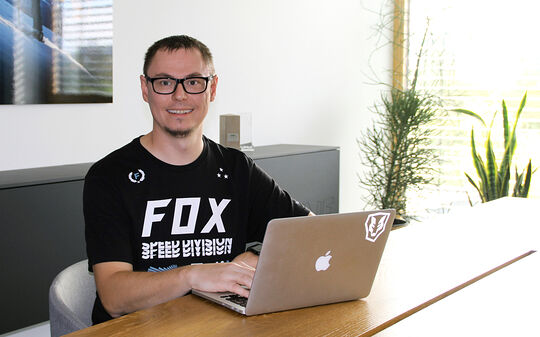 IT, Website

Logistics, Dispatching
Her travels have taken her as far as Africa and even wild animals won't make her break a sweat. Thankfully, all our packages leave us via UPS, so you won't see Renate in her safari gear that often any more.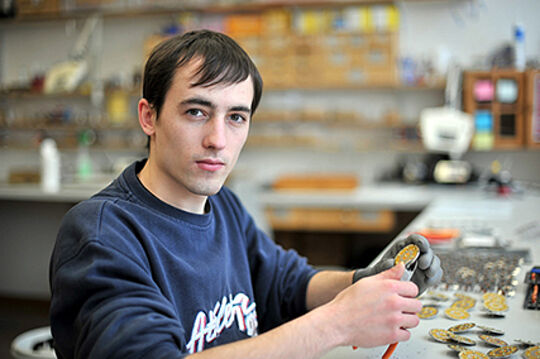 Production, Office climate
Juergen is the authority on lovingly executed Sisyphus work, which most people will make them break out in sweat. His favorite food is chicken in all shapes and sizes.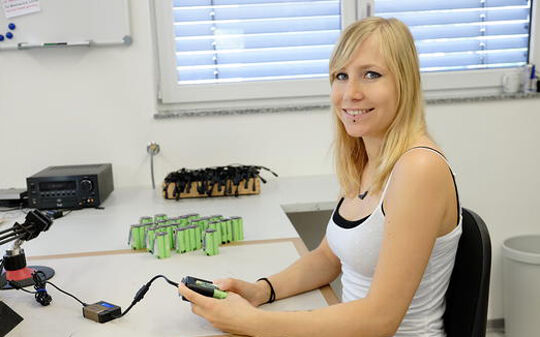 Production
Favorite saying: "Oh how cute". A crunching squirrel or messy aardvark, Tamara loves them all. Soon a crowned unicorn will probably deliver her cell phone. Battery manufacturing is their specialty.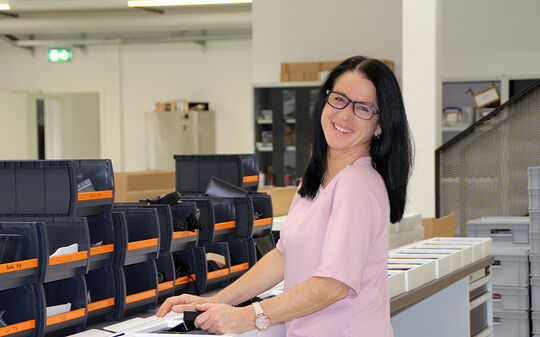 Production
A manufacturing veteran, Martina can get a little nostalgic about the good old times of Babylu and Passubio.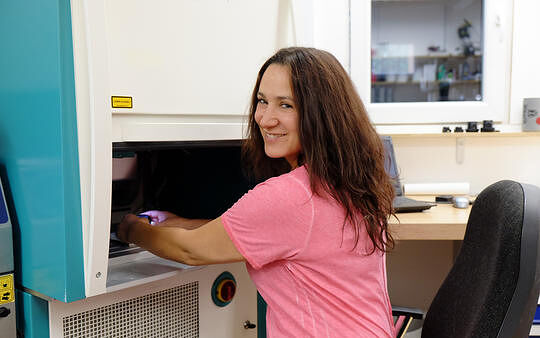 Production
The enthusiastic photographer! With her trained eye she also decorates all of our CNC parts with a laser treatment. If you want to please her, then use medical literature. Therefore, if a tracheotomy is needed, she is the right person.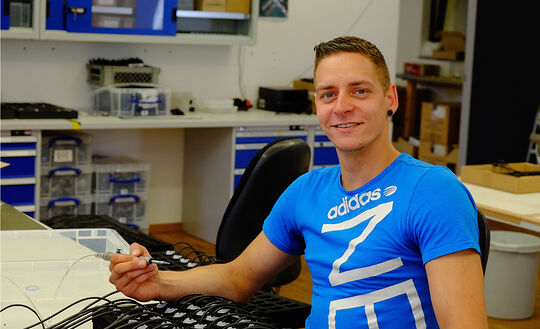 The athletic man learned early on as the youngest son of six children, that it is sometimes helpful to just remain calm. The learned de-escalation methods are also quite handy while producing our lamps, being sound exposed by colleagues and the company radio.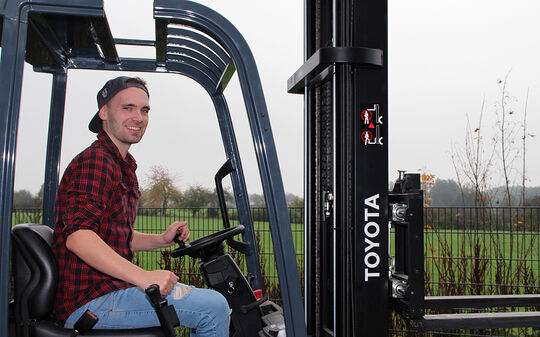 Logistics, Dispatching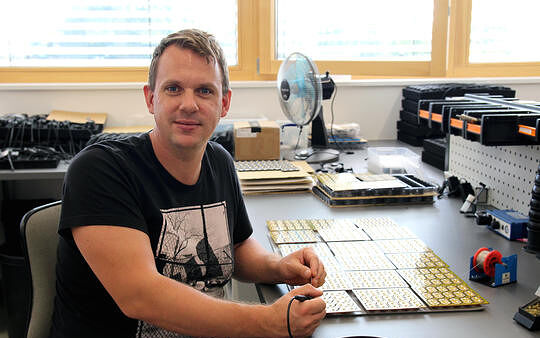 Production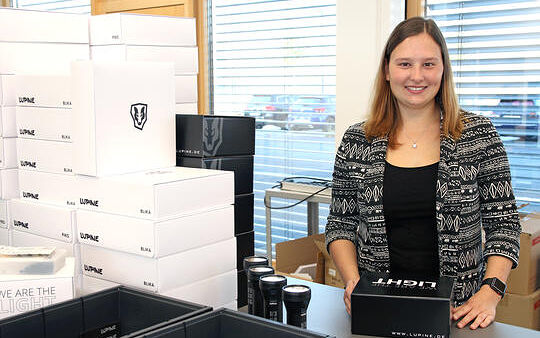 Logistics, Dispatching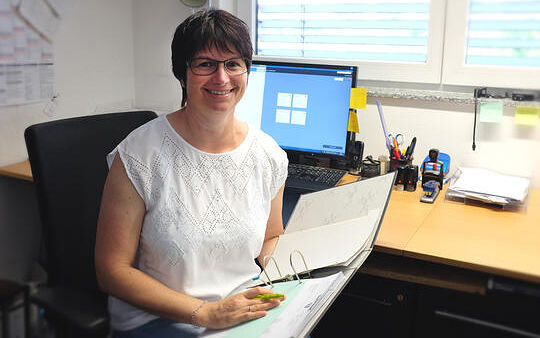 Bookkeeping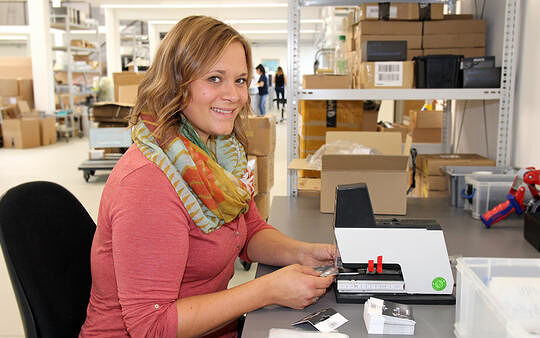 Dispatching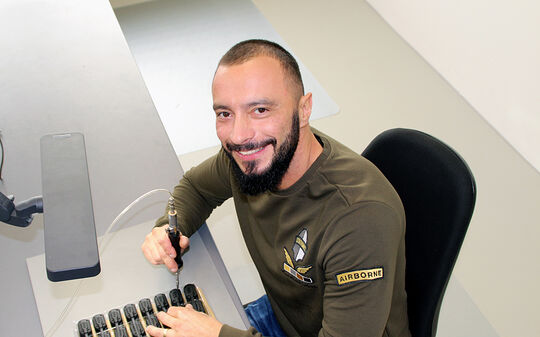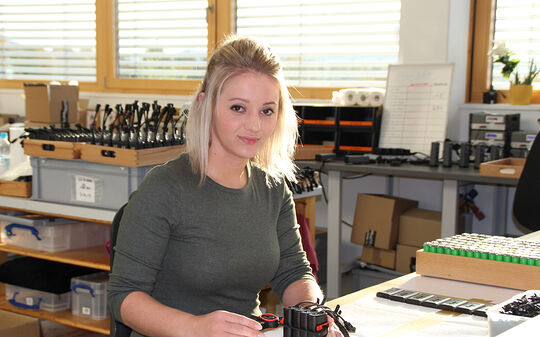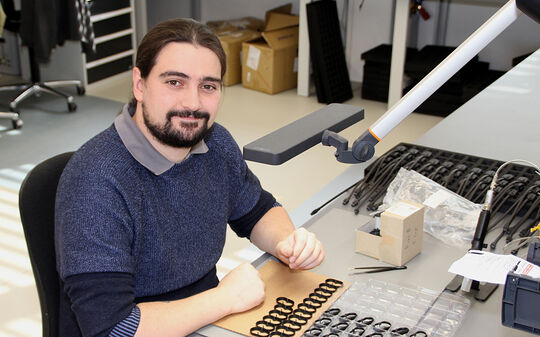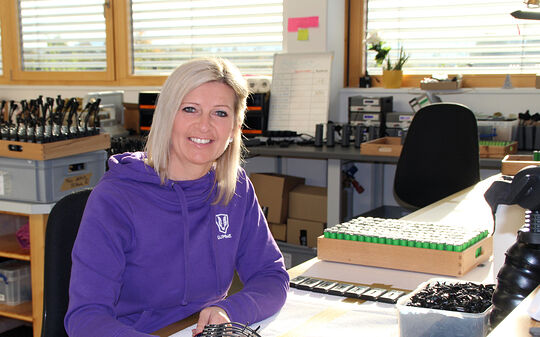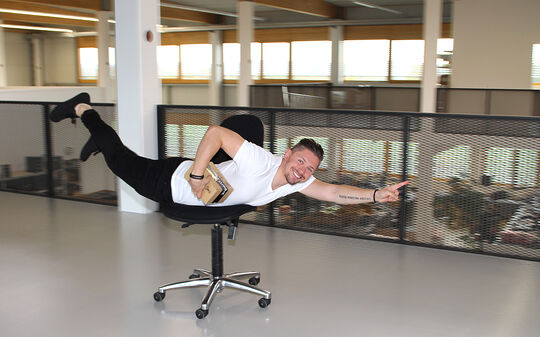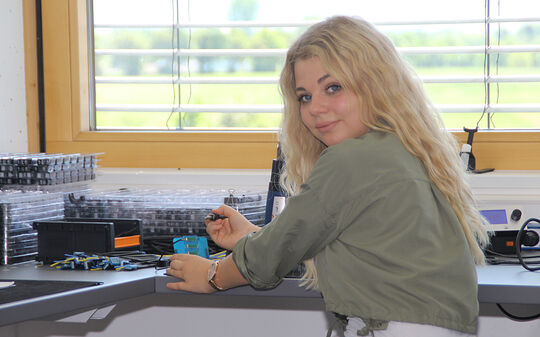 Production