Lupine stands for more than 25 years of quality - Made in Germany
We develop and manufacture all Lupine lamps exclusively in Germany. The majority of the individual components are manufactured in Germany or neighboring European countries specifically to achieve our high standards of performance and durability. That's the way we're able to achieve our unique quality.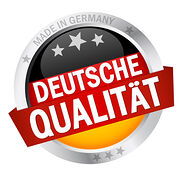 LED pioneers
We were one of the first companies, which switched from halogen lamp to LED technology completely. Thanks to this advantage of experience, and our never-ending perfectionism, we can coax more light out of our lamps year after year.
The entire evolution of Lupine lights you find at the light test or in the Lupine-shop upgradecheck .
Leader in Technology
1900 Lumens at a Piko and up to 7200 lumens out of the Alpha! These are values that were considered absolutely impossible two years ago. Only by technical progress and development of our electronic components we have come to what we are today: a technology leader in bike and outdoor lighting.

Utility is king
Yes our lamps are really bright, but we do not build pure "lumen beasts". Outdoor lights made from Lupine are honored for various light options, simple operation and flawless workmanship. In addition, we develop own lens systems for each of our lamps in order to create the best illumination pattern for its application. Our lamps are perfected for professional use, one hundred percent.
Built for freedom
Snow? Rain ? Dirt and mud? - No problem! Whether headlamp, battery, flashlight or taillight, our lights are made to defy even the most extreme conditions at night. Our products are regularly used for racing, rescue and expeditions and have been proven themselves at prestigious institutions such as mountain rescue and police.
With the best components
From the start, we have relied solely on the newest light-emitting diodes, batteries, and best electronic components. When selecting these components, we strictly monitor quality, durability, origin and efficiency. System-related components receive a 100% inspection. All components employed have been specifically developed for our applications in order to guarantee unsurpassed product quality.
Warranty and Service
We guarantee to repair your lamp within 48 hours in order to enlighten you again as quickly as possible. All lamps have a warranty for two years, but still after this time we will always strive to find a good solution.

If you have any problems, don't hesitate to contact our motivated team. The most frequently asked questions you can find in our FAQ.
One light for years
Lupine not only stands for exceptional reliability, but also commitsitself to the repairability of all lamps for an average of 10 years.Because of environmental protection and avoidance of waste are importantto us.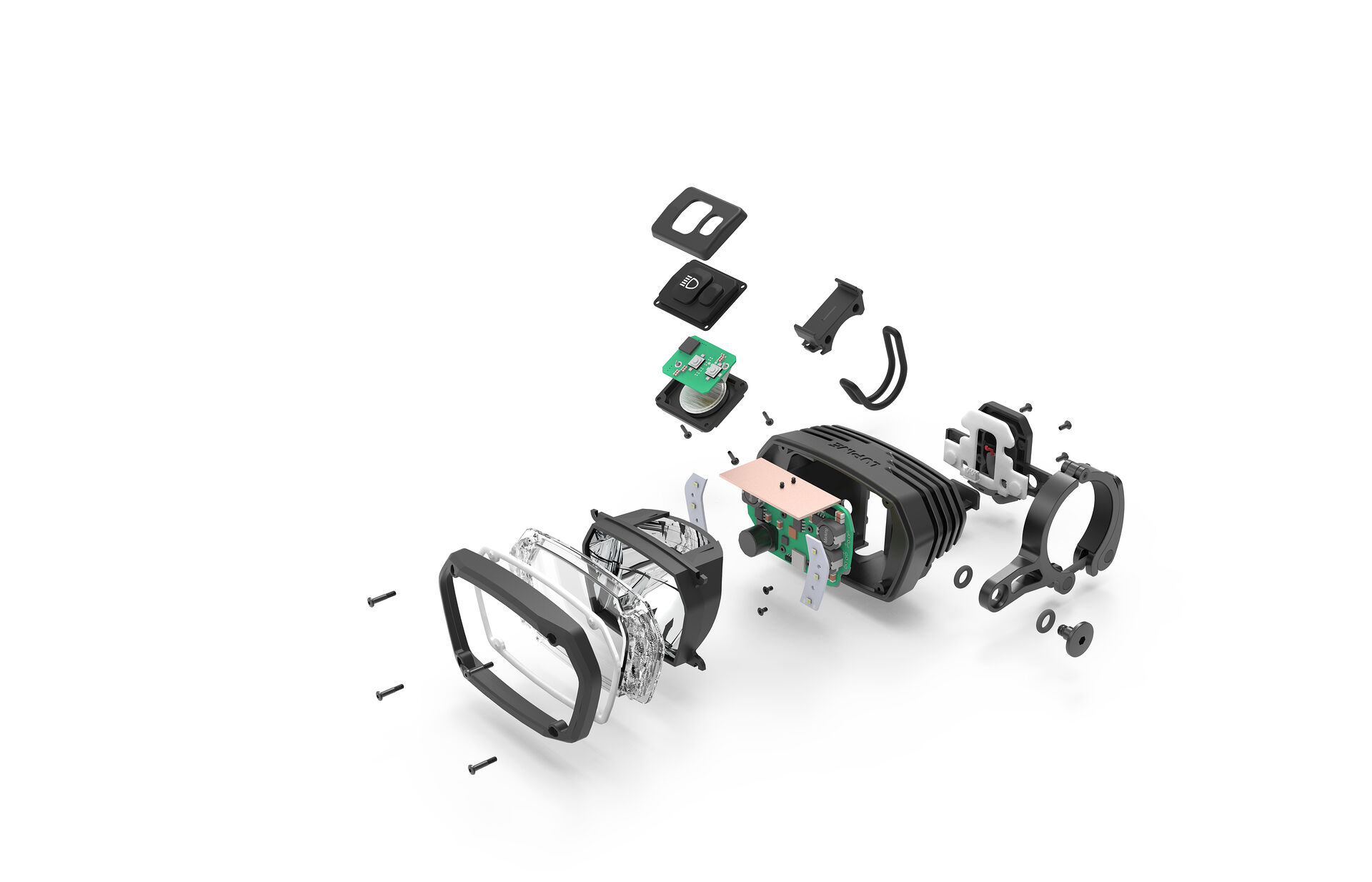 Sustainably designed
In contrast to comparable products, permanent adhesive solutions aredeliberately avoided already during the development phase. Our lamps aredesigned to be easy to disassemble, repair and reassemble.