Lupine Lights – Professional
Customized lighting solutions for your company

Ahead with experience
Lupine has been a manufacturer of high performance outdoor lighting for more than 30 years and supplies mountain rescue services, various special forces, police, military, fire brigade, authorities, research expeditions but also industrial customers of all kinds.

Built for freedom
Our lighting units meet industry standard IP68, are waterproof, impact resistant and guarantee operation at ambient temperatures from -30 to 70 degrees Celsius.

Made in Germany
Quality - made in Germany. We develop and produce exclusively in Germany. A large part of the components are also developed in Germany or in neighbouring European countries especially for our high demands on performance and durability. Only in this way can we achieve our unique level of quality.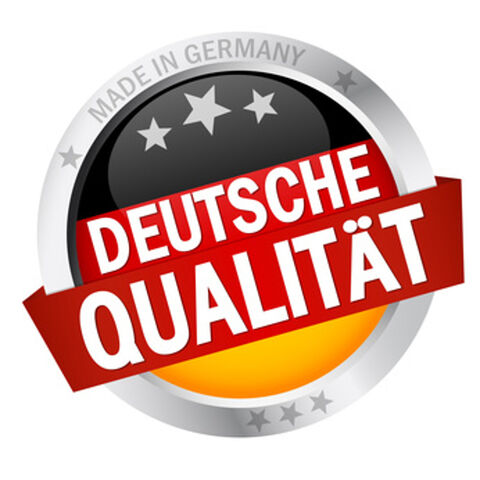 Individual solutions
No company is like the other - no operation like the next. Be it headbands that fit your company, specific brackets or complete in-house developments. Local development and production make us as flexible as possible when it comes to implementing individual customer wishes.

For individual applications
Powerful headlights, multifunctional lamps with red and green light or super-bright torches with charging stations: our product range offers the right light for almost every professional application. However, if they do not immediately meet your requirements, there are numerous modification options available.
Options

Service
Our lighting systems are not disposable products. In the event of a defect, we also repair well after the end of the usual warranty period. Here we guarantee a processing within 48h and the availability of spare parts up to 10 years.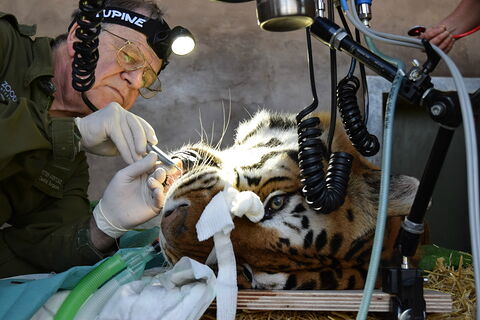 Contact
For inquiries please contact: stefan.kraus@lupine.de