Repairs and services
Your lamp is getting old or does not shine as it should? On the following page we explain what you can do.


No disposable products
The cost of repairing a device is usually much less than replacing it. Repairing does not change the quality of the product in any way, but it reduces the impact on the environment from waste and is good for your wallet at the same time.
Processing
The repair of your Lupine runs uncomplicated and fast.
Follow the link and fill out our repair request form below.
Pack your lamp including all relevant components and the completed repair form in a package and send it to: "Lupine Lighting Systems GmbH, Im Zwiesel 9, 92318 Neumarkt, Germany".
As soon as we receive your package, our service staff will start analyzing your lighting system and will contact you as soon as costs of more than 15 Euros are incurred. After clarification of further steps, the repair of your lamp will begin, which will be on its way to you again after 48 hours at the latest.
We ask for your understanding that repairs can only be processed with a completed repair request form.
repair request
Battery trade-in
Your battery is getting old and weak? In order to protect the environment as well as the wallet of our customers, we offer our battery take-back campaign. Simply enclose the completed PDF with your battery and send it to us. As soon as the old battery reaches us, we will immediately send you the voucher code for our online store to purchase the new battery.
Learn more
Spare parts for self installation
The battery of the red light, the lens of the Alpha, front cover of the Betty and BTL2 and more. For some models, parts may be able to be replaced yourself. You can find many spare parts directly in our store.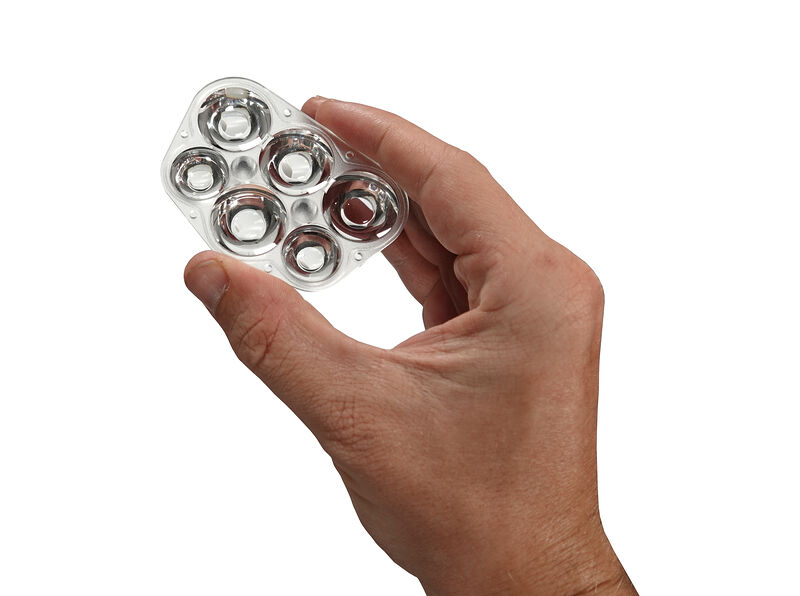 LED-Upgrade
You have a Lupine of the last generations with significantly weaker LEDs? Maybe it's time for an upgrade. We leave you even after a few years in no case in the dark, but your Lupine like to shine a little brighter.
Upgrade