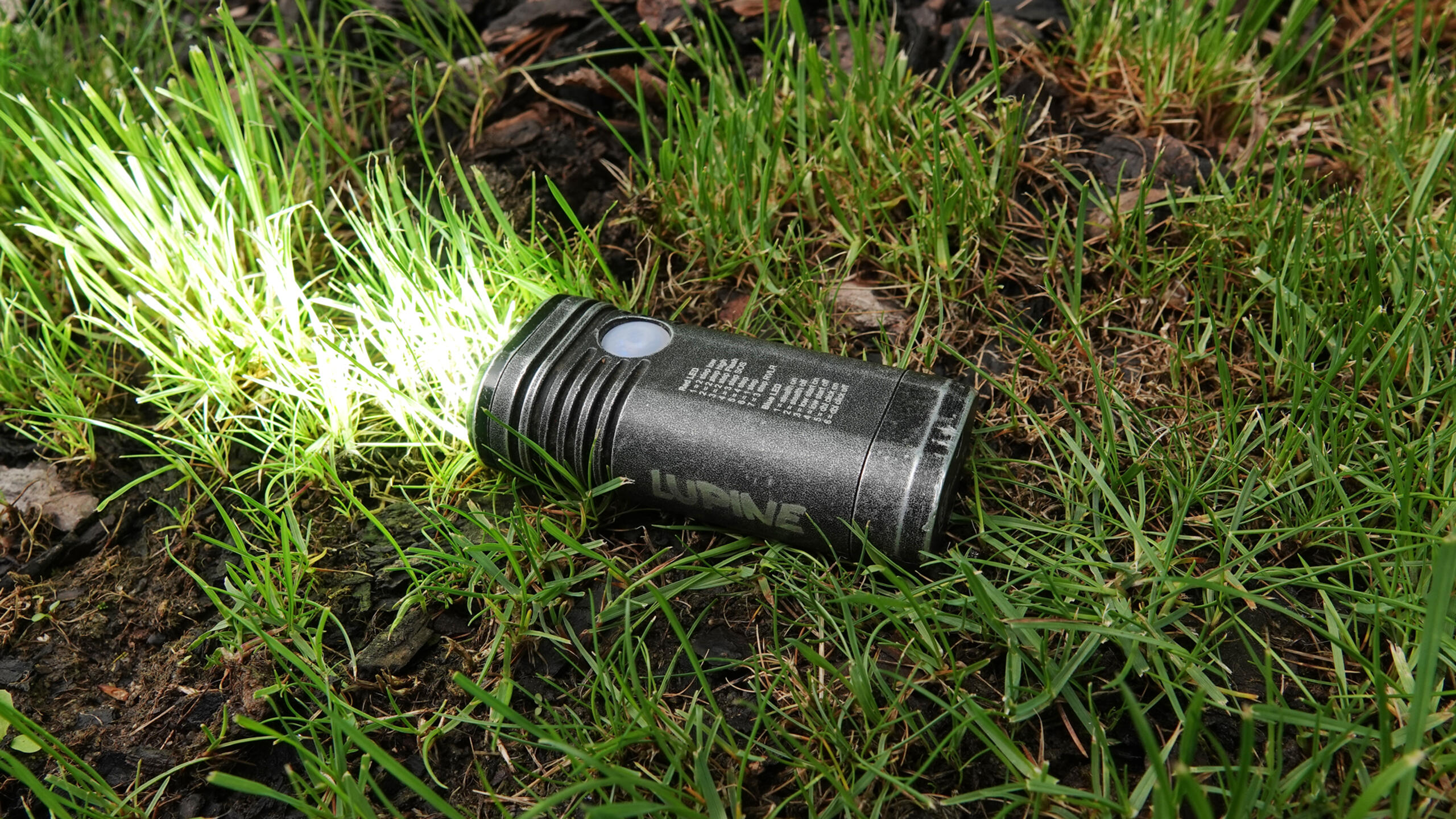 One light for years
Lupine not only stands for exceptional reliability, but also commits itself to the repairability of all lamps for an average of 10 years. Because of environmental protection and avoidance of waste are important to us.
No disposable products
The costs of repairing a device are usually much lower than to replace it. A repair does not change the quality of the product in any way, but it reduces the impact on the environment caused by waste and at the same time saves your wallet.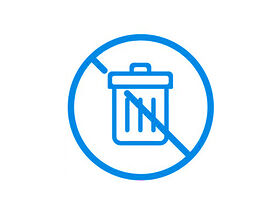 Sustainably designed
In contrast to comparable products, permanent adhesive solutions are deliberately avoided already during the development phase. Our lamps are designed to be easy to disassemble, repair and reassemble.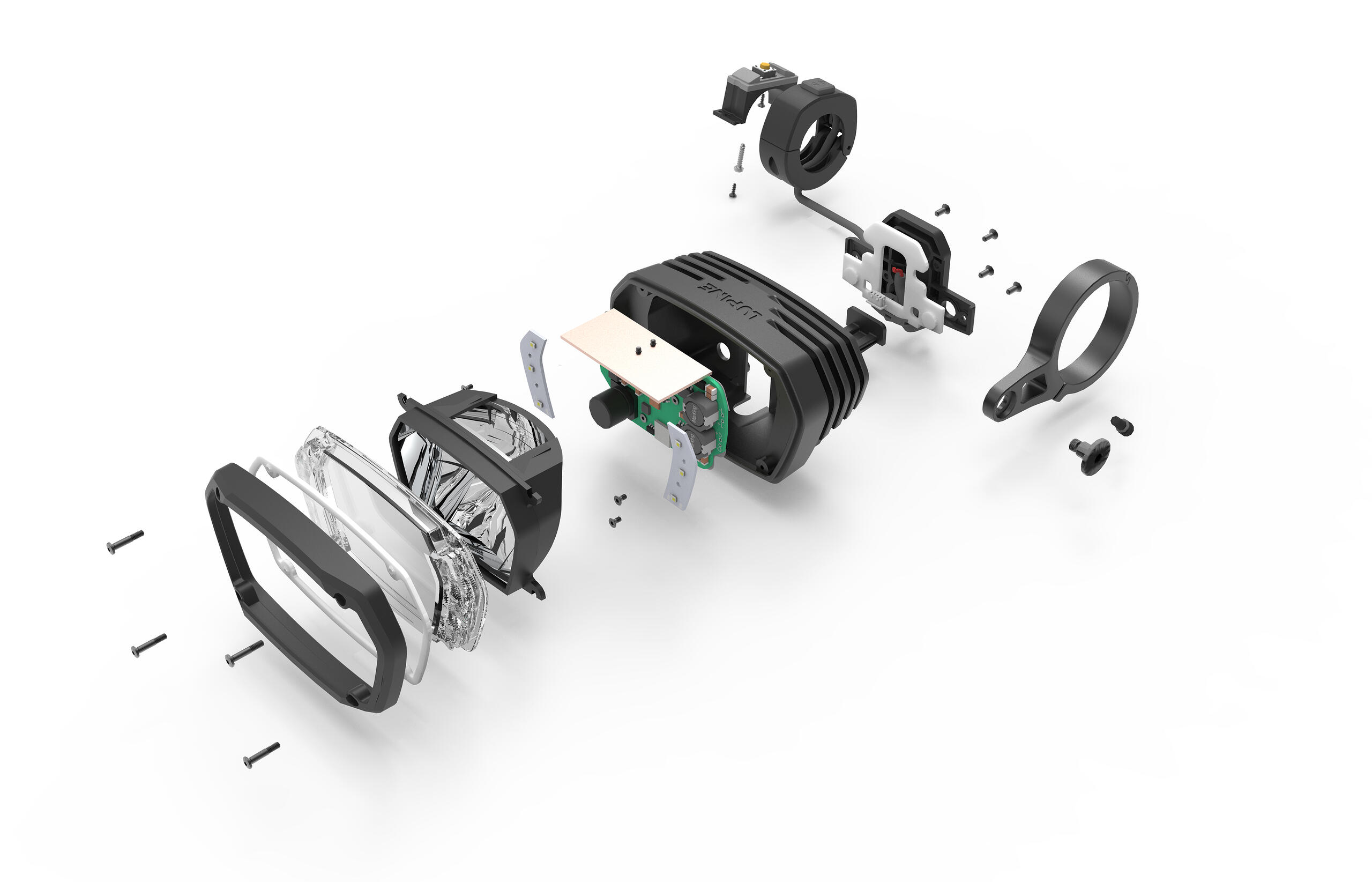 How it works
If your lamp should have a problem, just follow these steps:
- Pack your lamp, including all components, your contact details and an informal error description in one package.
- Send your package to "Lupine Lighting Systems GmbH, Im Zwiesel 9, 92318 Neumarkt, Germany".
As soon as we receive your package, our service staff will start to analyze your lighting system and will contact you as soon as costs exceed 15 Euro. After clarification of further steps, the repair of your lamp will start, which will be on its way back to you after 48 hours at the latest.
Spare parts for self installation
The battery of the red light, front cover of Betty and BTL2 and more: On some models parts may be replaced by yourself. You can find many spare parts directly in our shop.