SL Nano
Your little one for the street
SL Nano: Just 30mm long, 41mm wide and still plenty of light for road traffic.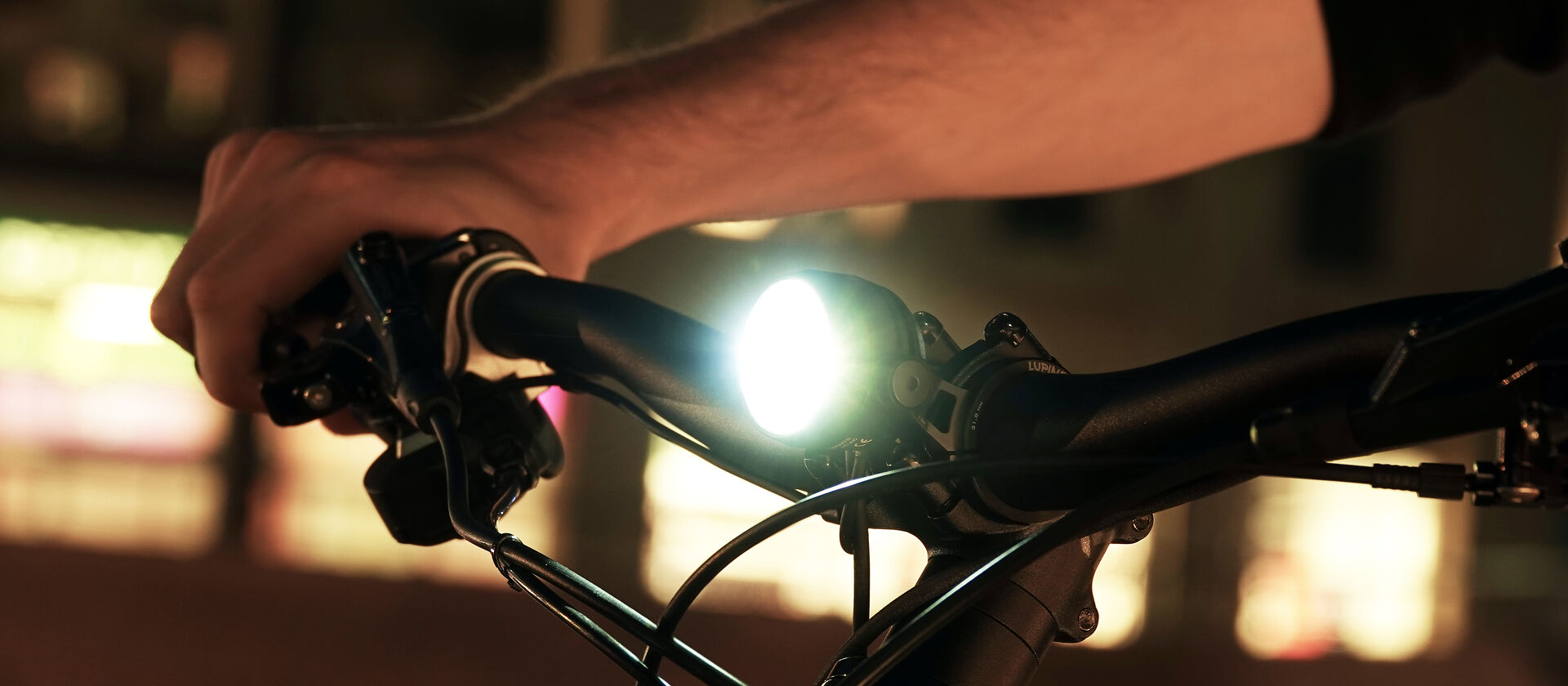 Smaller, lighter, stronger, more beautiful
The SL Nano is the smallest, brightest and in our opinion, also the most beautiful of its class. The lightweight, weighing only 52g, shines absolutely StVZO compliant and gets its power directly from the drive unit of your e-bike.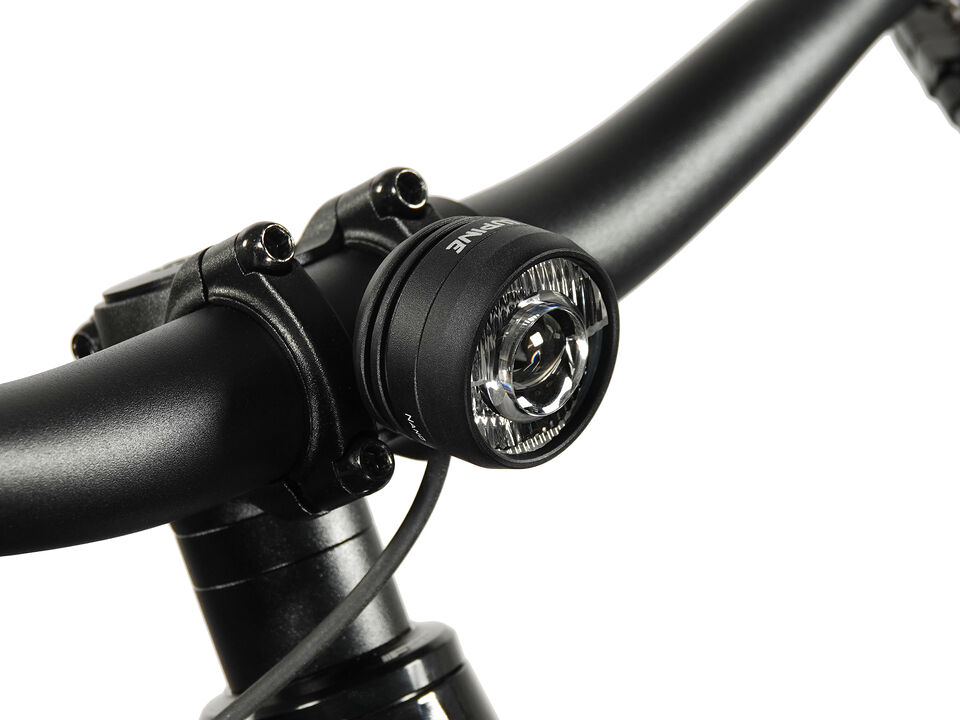 Full focus
The SL Nano owes its uniform beam pattern and its enormous luminosity, in relation to its size, to a sophisticated lens technology. The polycarbonate optics combine complex freeform surfaces with Fresnel elements and thus create an illumination quality that is unmatched in this class.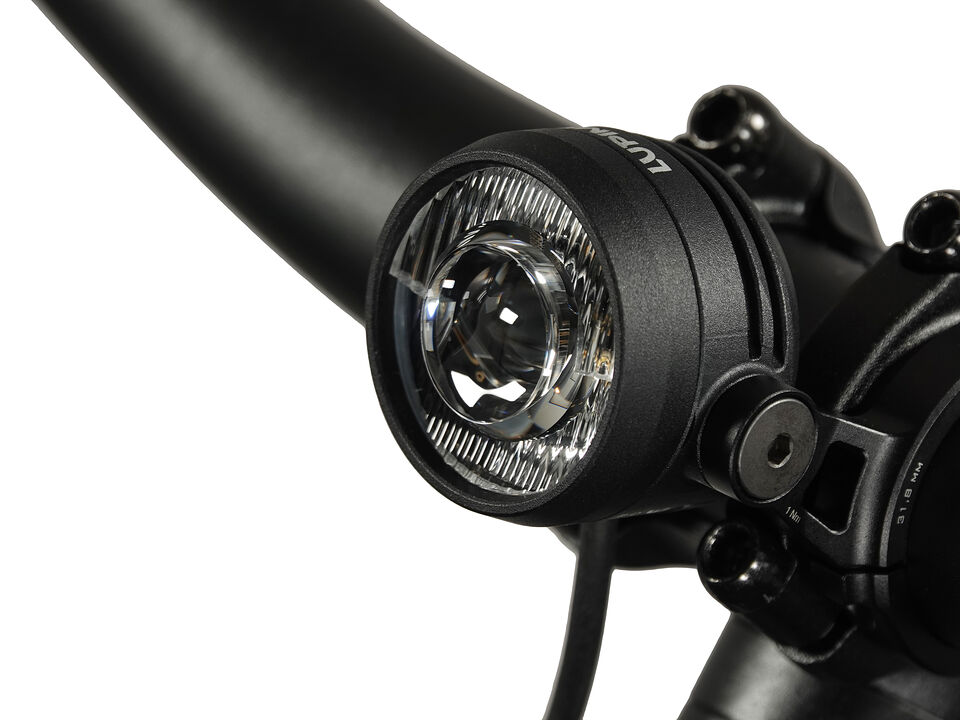 With glare-free low beam
The glare-free low beam of the SL Nano shines with an impressive 700 lumens, beating any comparable lamp of its size. The light image of the low beam is extremely uniform. So you can easily recognize obstacles in the whole area of your view.
And optionally with high beam
1000 lumens of high beam from such a small lamp seem almost unbelievable. With the wired remote control, specially developed for e-bikes, you can switch between low and high beam in a split second.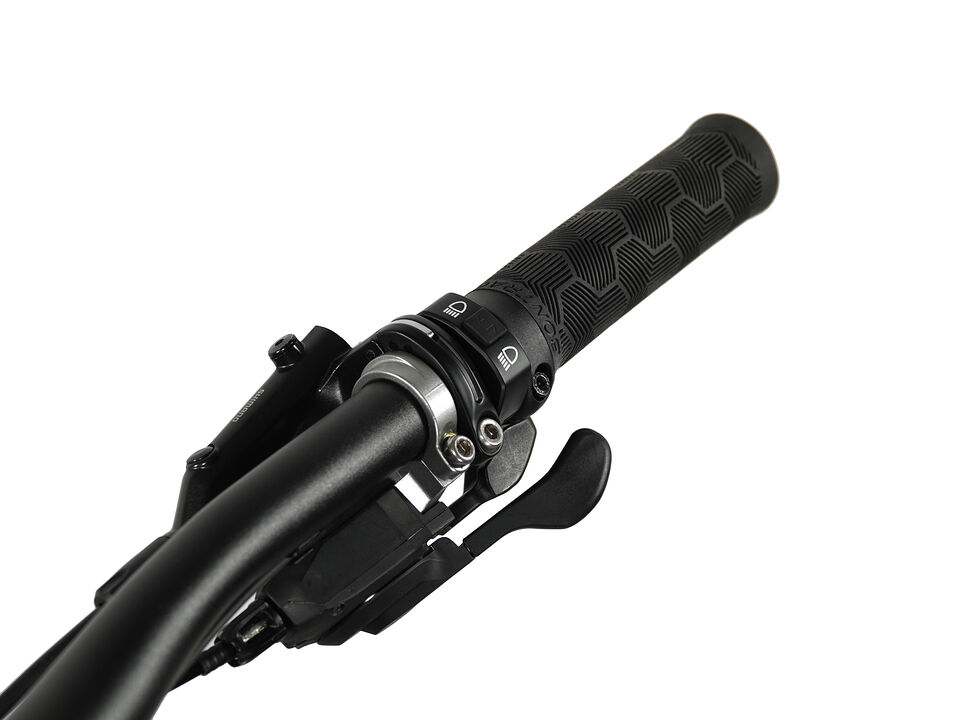 Universal clamp
The SL Nano is standardly mounted directly on the handlebars with a two-piece holder clamp. The holder itself is made of CNC-milled aluminum, is anodized black and holds the Nano firmly in place even when hit hard.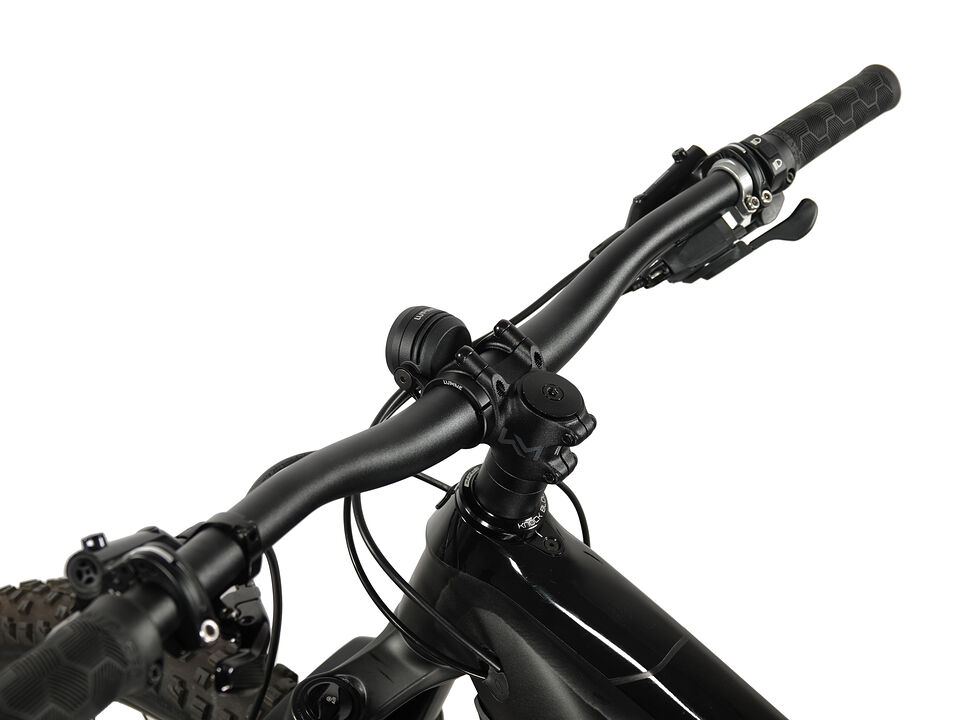 Classic mount
Especially for city pedelecs and e-trekking bikes, mounting directly on the fork crown is ideal. The Classic-Mount version of the Nano is mounted just above the mudguard and thus creates space for a bike computer, cell phone or a shopping basket on the handlebars.
Learn more
Newmen integrated
Developed together with Newmen-Components: The SL Nano integrated into your stem. The Newmen version of the SL Nano is held directly by the stem clamps on the handlebars - perfectly centered, safe, tidy and clean.
*compatible with all 4 screw stems from Newmen (Evolution 31.4 and Evolution SL 31.4)
Learn more
The SL Nano for Bosch, Brose, Shimano, Yamaha and many more
Our e-bike headlights are connected directly to the light output of the motor and get their power from the battery of the e-bike. The battery of your e-bike supplies DC voltage. Unfortunately this is not always the same, but varies between 6V and 12V. Our SL Nano can take different DC voltages, automatically adapts its power to the supply voltage and is therefore compatible with most drive systems. If you want to know if the SL Nano is compatible with your e-bike, follow the link.
Learn more