Remote Alpha
Hands free, for the essentials
You operate your Blika with remote control in your hand or directly from the handlebar - without delay, without cables and without security risk.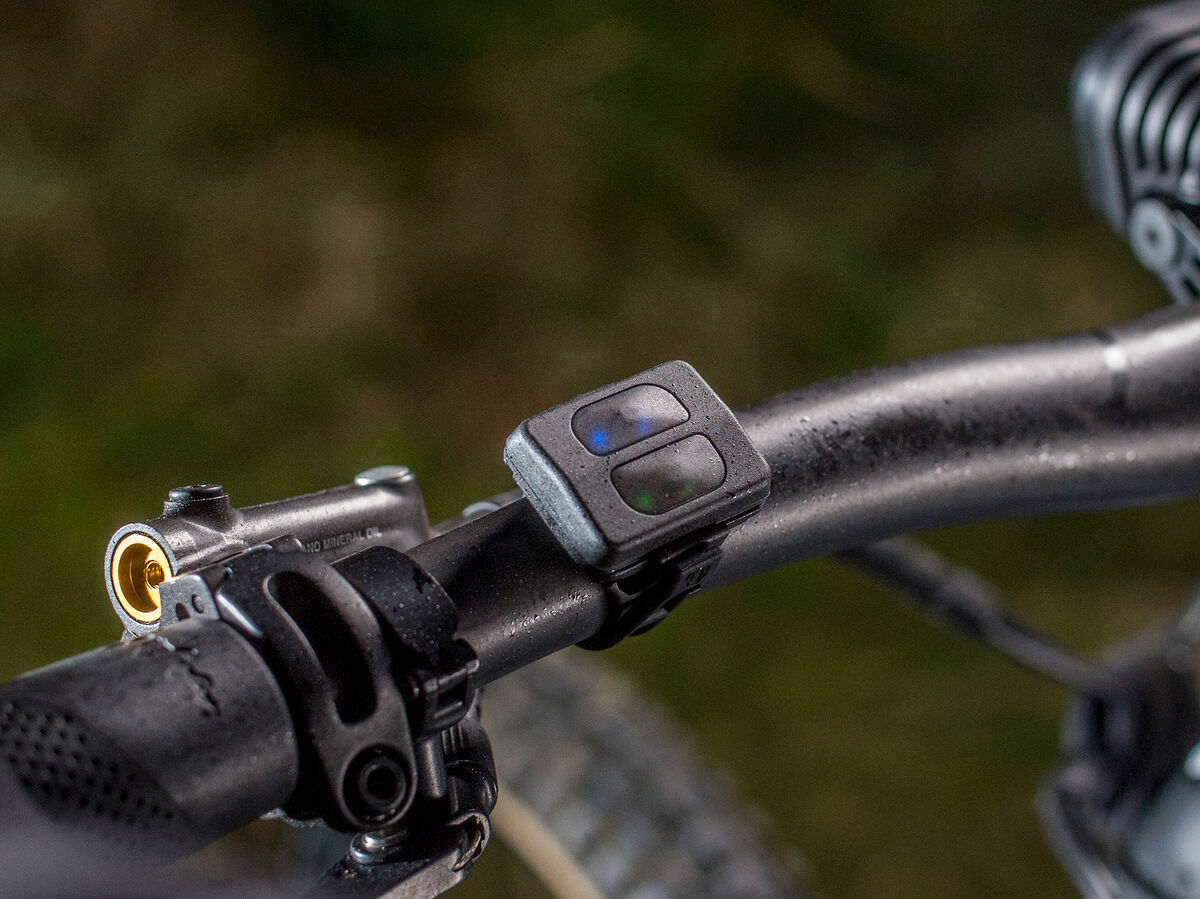 At the handlebar
The Peppi V5 allows the installation of your remote control directly on the handlebar. The flexible rubber band guarantees you secure hold on the standard rod diameters of 25.4mm, 31.8mm and 35mm.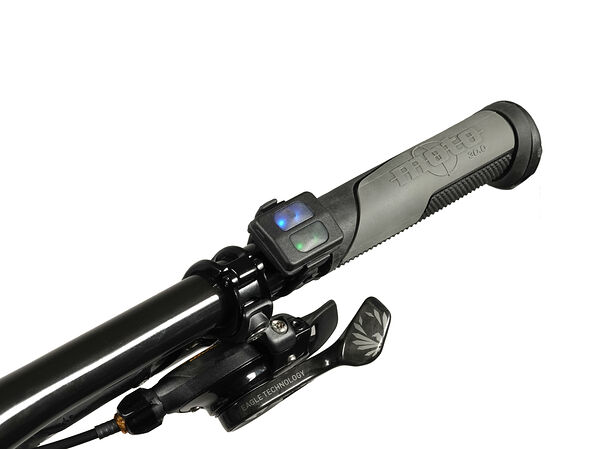 At the wrist
With the strap of your Bluetooth remote control, you never lose control of your lamp.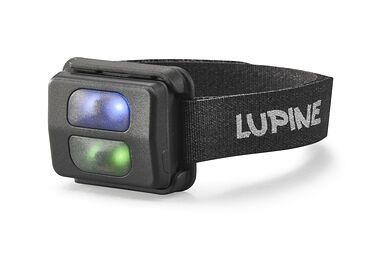 At the ski stick
Especially for LEKI ski sticks, we offer a holder "Schnappi V1", with which the remote control is firmly anchored in the handle of the stick.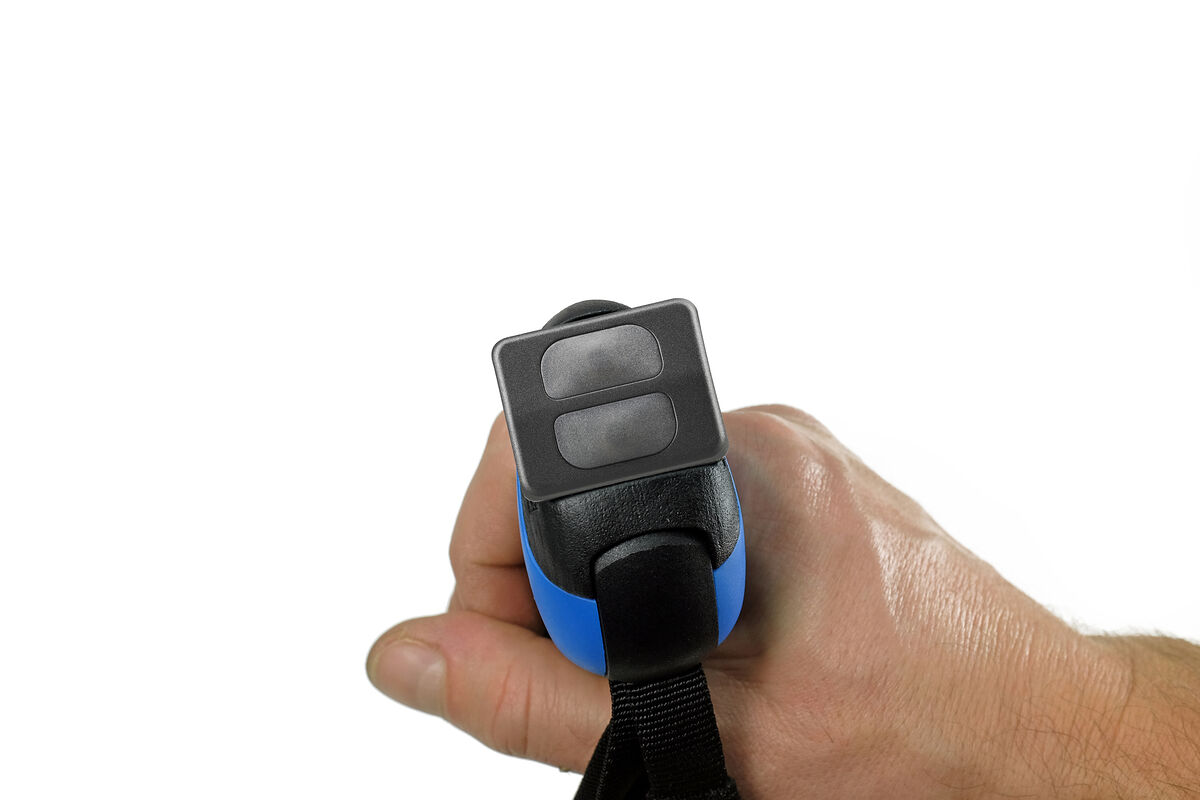 Several lamp heads, one transmitter
You want to operate several lamps at the same time with just one remote? No problem - you can connect up to 5 lamp heads to one transmitter. You can also connect a lamp head to multiple transmitters.

Two buttons - Two operating concepts
The two remote control buttons can be used in two different ways. Either you switch similar to a gear shift between the light levels back and forth or connects both buttons to one.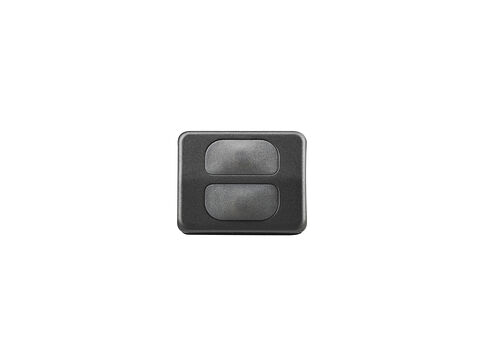 Battery replacement made easy
A CR2032 button cell provides the remote control with power. If it should be empty, you can replace it yourself in just a few simple steps.