Piko
Your little high-tech wonder
The Lupine Piko helmet lamp is extremely small and light, but also sturdy and bright enough even for the most extreme situation. Piko - it is 2100 lumens in the size of a matchbox, now with a standalone diffuse light, new app and new remote control


Smaller, lighter, brighter
The Piko: headlamp of several mountain rescue services*, popular bikelight and for years unrivaled when it comes to achieving maximum light with the lowest possible weight and minimum size. But how do you improve an already unbeaten lamphead? You start it all over again - functional, brighter, more beautiful and with passion to detail.

A head like no other
The third generation of Piko shines with a full 1900 lumens, weighs only 60g and has a separate diffused light for reading and camping.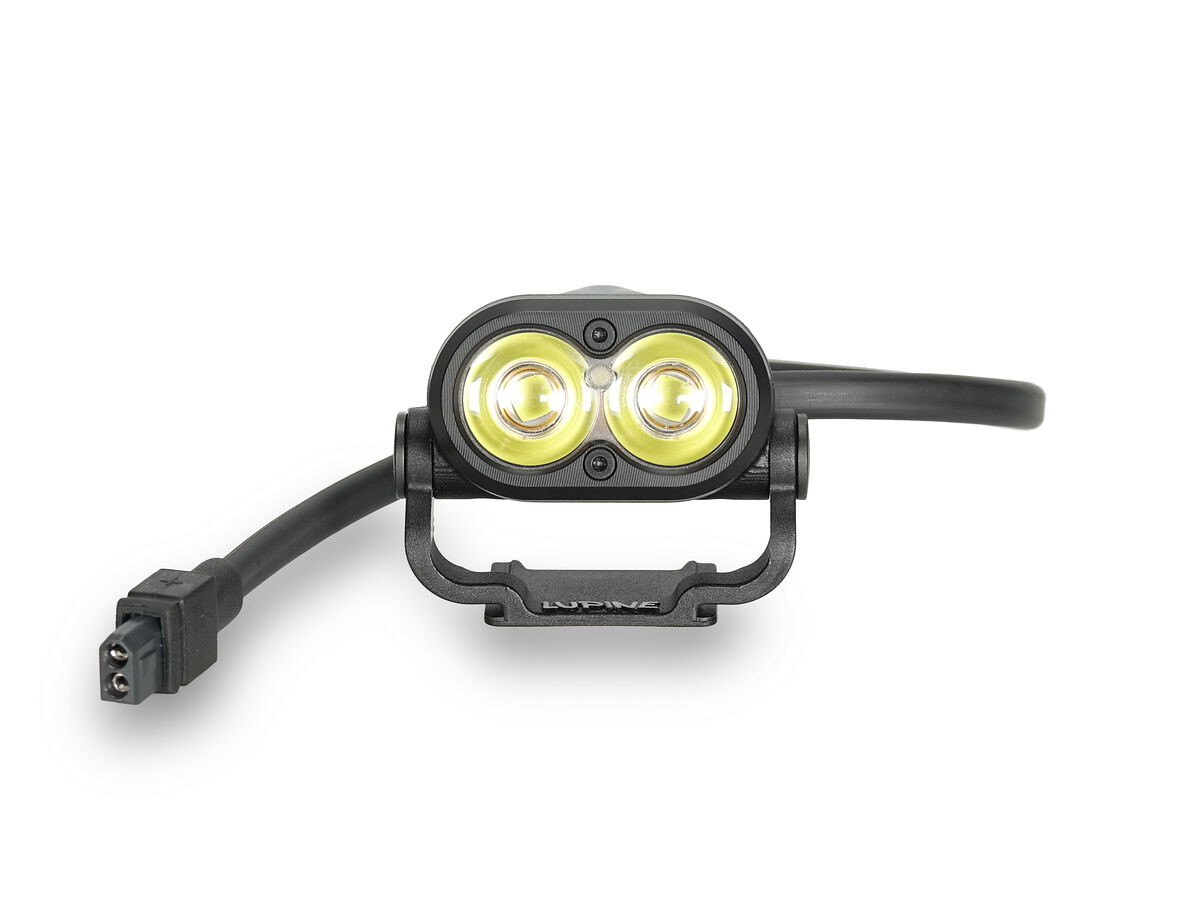 Even more comfortably
Its CNC machined aluminum body has been completely redesigned and is 3mm shorter than before. As a result, the center of gravity moves closer to your head, which allows a more comfortable wearing over long periods. The button on the lamp head is now in the middle of the lamp, is easier to find, especially when used with gloves and clicks noticeably more pleasant.

The full control - with bluetooth
There are situations where you want to take your hand to the head - but you need not. With the optional integrated Bluetooth module, you control the Piko R not only with the button on the lamp head, but also now with it´s remote control or free mobile app.
Learn more

Individually Adjustable
You could configure the new Piko as free as never before, directly with the app. You´re saving your settings, creating custom profiles for your several activities and just use them again if you need.

*App and remote control optional and only usable in conjunction with the Bluetooth variant

Diffused light mode
The diffused reading and camping light is perfect for situations like camping, reading and repairing. The light itself is particularly gentle and even. Its color temperature is extra warm compared to the main LEDs, making it particularly beneficial in short-range activities.


Advanced thermal managment
With a lamp as small and bright as the Piko, thermal management and the integration of additional reading light was a great challenge. Thanks to state-of-the-art materials and optimized software, the heat dissipation and dimming reaction of the Piko has been significantly improved. So even with little airstream or already warmed up lamp, you will now have more light than before.

FrontClick
With the FrontClick quick-change system, you're more flexible than ever before. You turn your headlamp into a helmet lamp or change your lamp head from one to the next helmet, in a few seconds, without any tools.

Learn more about FrontClick

The Battery
The Piko helmet lamp is available in three different versions:

3.5 Ah FastClick Hardcase battery without display.
3.5 Ah FastClick SmartCore battery. This has a capacitydisplay with integrated taillight function.
6.9 Ah SmartCore battery with capacity display. Optimal for those who need a little more light duration.
The FastClick battery can be attached directly to your helmet. The 6,9Ah battery can be carried in a backpack or simply in your pocket.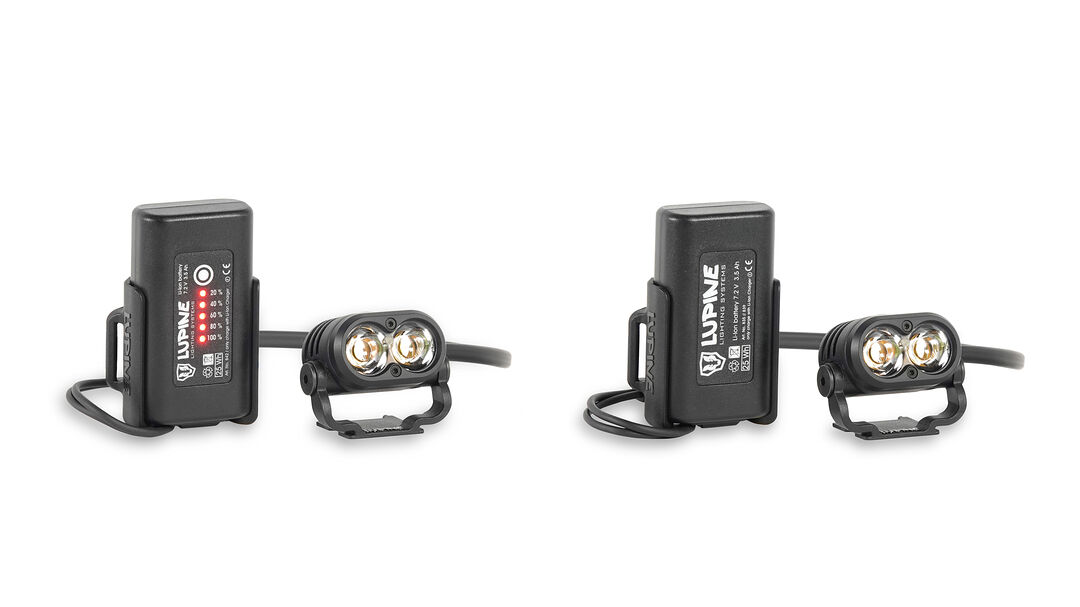 Possibilities
With the Piko you have more than just a lamp for your helmet. You own a single lamp head for any situation.
You´re transforming it from a headlamp to a helmet lamp, or attaching it to your handlebar via quick release in a few minutes. Our individual mountkits offer you the right attachement for each of your activities.