Twin Fix Mount
Twin Fix Mount
For Piko/ Blika and SL
TwinFix, the clean and stable attachment from Syntace
The new Syntace stem clamps with integrated Syntace TwinFix attachment. Interface for many applications like lamp holder for example. Clean, simple and stable up to 25 kg, even offroad.
Learn more about TwinFix from Syntace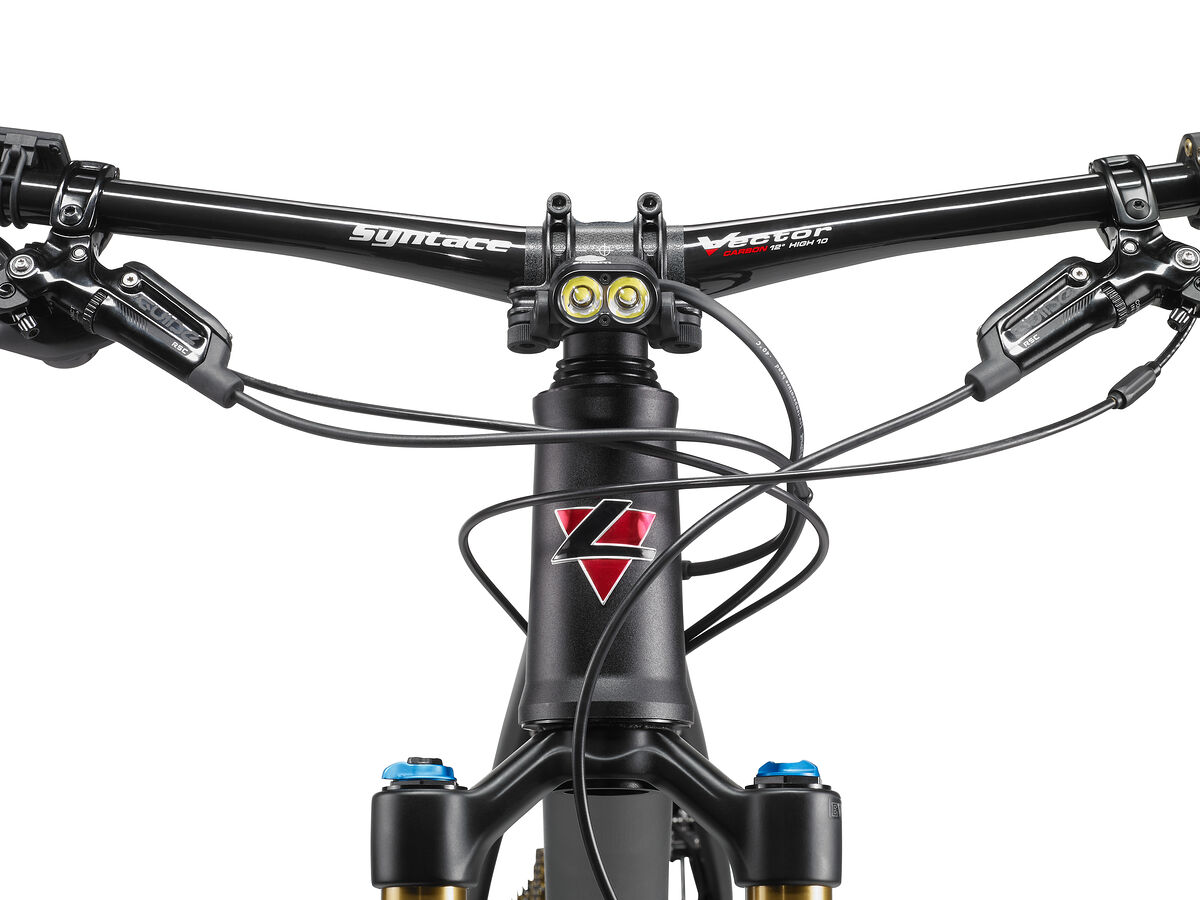 High precision
The matching lamp holder from our house is made of ultra-tough polyamide 4.6 with 30% glass fiber. It keeps your lamp perfectly centered and secure in its position.



Free stem
Thanks to the TwinFix mount, your stem remains free from adjacent quick-releases or other attachments. Perfect for all handlebars with extraordinary shapes or in the case this space is reserved for a bike computer.

The basis for Syntace´s Smart Map Gripper
The Twinfix mount is also the ideal attachment for Syntace's Smart Map Gripper - the perfect tool to mount your smartphone and lamp on the stem at the same time.
Learn more about Syntace´s Smart Map Gripper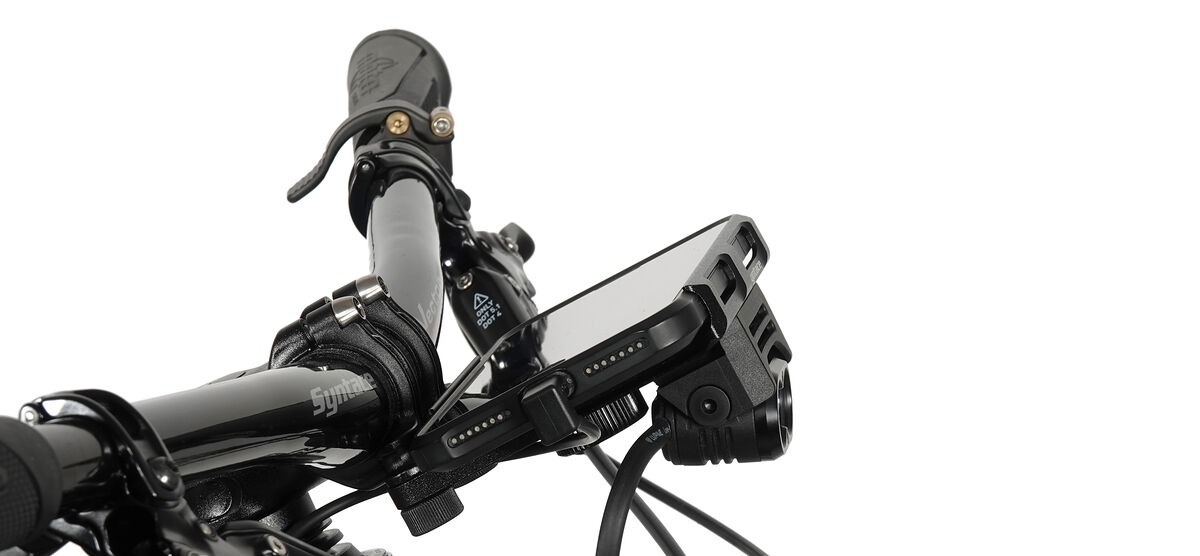 Smart Map Gripper Lampholder for Piko and Blika
With the right lamp holder from us, you mount your Piko / Blika directly under the Smart Map Gripper.


USB-Two: A power supply for both - lamp and smartphone
The USB-Two Adapater supplies the lamp, but also your smartphone with sufficient energy for navigation and light.