This set is not visable to the public (inactive)
Piko RX
Your little high-tech wonder
The Lupine Piko R headlamp is extremely small and light, but also sturdy and bright enough even for the most extreme situation. Piko R - its is 1800 lumens in the size of a matchbox, with bluetooth and remote control


FL1 Standard
IP 68 (water resistance) and IK 09 (impact strength): Our Piko RX meets high industrial standards. The FL1 Standard is a newly set standard to compare the specifications of flashlights by different manufacturers.


Smaller, lighter, brighter
A lamp head so small and light that you can spend hours comfortably wearing it on the head, but a lamp which offers you enough light for extreme conditions and rapid movement at the same time: This is the Piko. The current generation of Piko brings 1800 lumens and weighs 55 grams. Such a high power in this size is unique.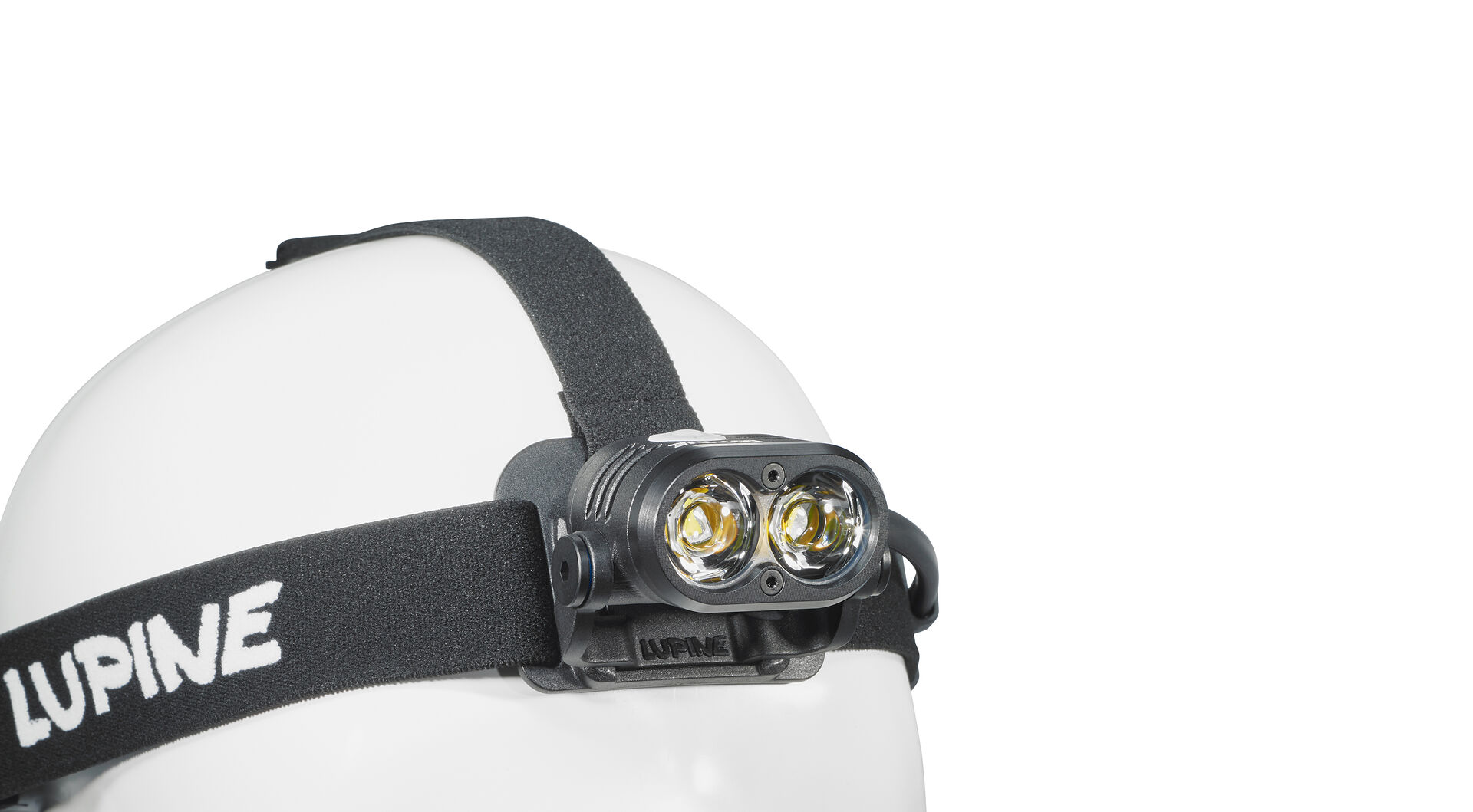 A head like no other
The intelligent control electronics inside the Piko regulates the brightness in real-time. It protects the lamp from overheating, and cares for maximum lumen numbers in any situation.
The milled from a single piece, high-quality aluminum body looks damn good and makes the Piko an extremely robust engineering marvel.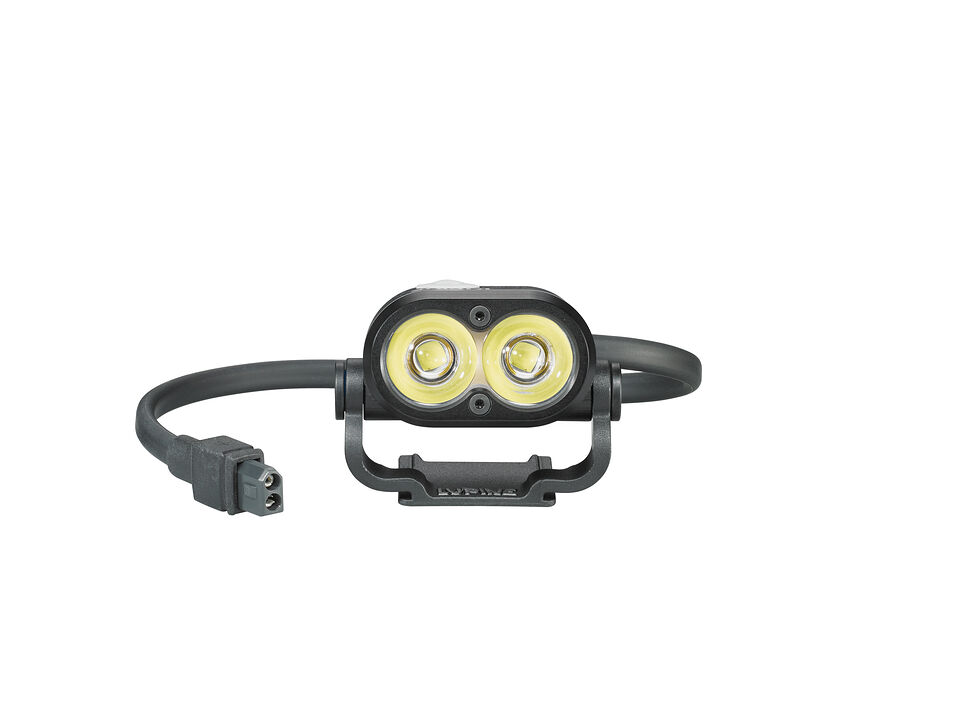 Individually Adjustable
By the Piko lighthead you have a choice of five pre-programmed light modes. With just one touch you switch easily between 2 step-, 3 step-, 4 step-, ECO- and RVLR- mode. In addition, more functions such as SOS or the alpine emergency signal are available.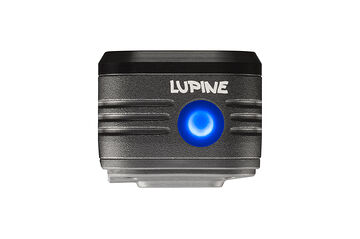 The full control - with bluetooth
There are situations where you want to take your hand to the head - but you need not.
With the newly integrated Bluetooth module, you control the Piko not only with the button on the lamp head, but also now with it´s remote control or free mobile app.

Learn more about bluetooth

FrontClick
With the FrontClick quick-change system, you're more flexible than ever before. You turn your headlamp into a helmet lamp or change your lamp head from one to the next helmet, in a few seconds, without any tools.
Learn more about FrontClick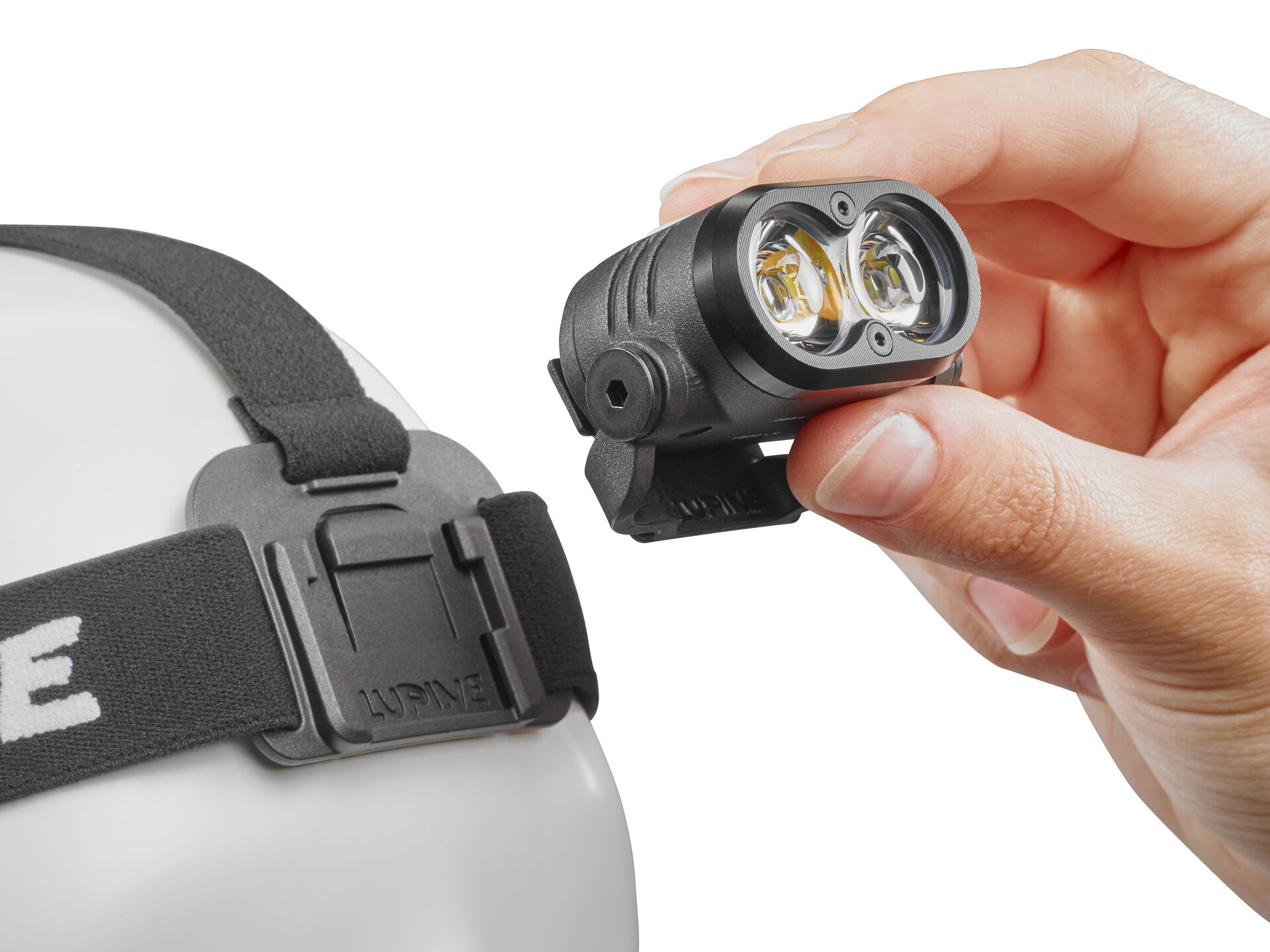 FastClick Battery Mount
With our specially developed FastClick system you are wearing the battery of Piko headlamp directly on the head and swapping it in a few seconds towards a fresh one.
The backlight function of our Lupine SmartScore batteries not only increases your safety but also makes you look even really good from behind.
Learn more about FastClick
Battery
The Piko R headlamp is available in five different versions:
Piko RX 4 - Contains a 3.5Ah FastClick Hardcase battery without display.
Piko RX 4 SC - Contains a 3.5Ah FastClick SmartCore battery. This has a capacity display with integrated taillight function.
Piko RX Duo - Contains a 2.0Ah FastClick Hardcase battery and a 3.5Ah FastClick Hardcase battery.
Piko RX Duo SC - Contains a 2.0 Ah FastClick SmartCore battery and a 3.5Ah FastClick SmartCore battery.
Piko RX 7 - Contains a 6.9 Ah SmartCore battery with capacity display. Ideal for those who need a little more light duration.
You can transport the battery of the Piko X7 in your backpack or simply in your pocket.

Colorful
More color? Then our individually anodized lamp heads are exactly right for you. The Piko is available in classic black or as desired also available in red or blue.
Reviews
Our Piko is an official piece of equipment for the bavarian mountain rescue service and the tyrol and upper austrian mountain rescue. In the press it was consistently honored with top marks. To find all test reviews you may check out the news.


Possibilities
With the Piko R you have more than just a headlamp. You own a single lamp head for any situation.
You´re transforming it from a headlamp to a helmet lamp, or attaching it to your handlebar via quick release in a few minutes. Our individual mountkits offer you the right attachement for each of your activities.